WW2 wargaming Allied Army, see pics and description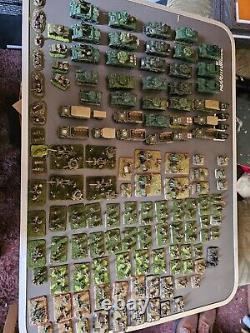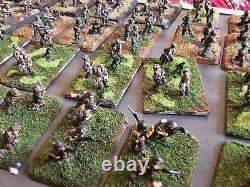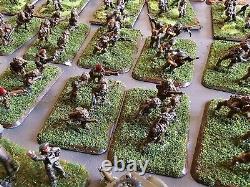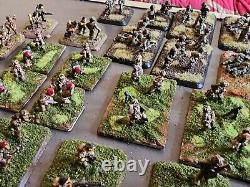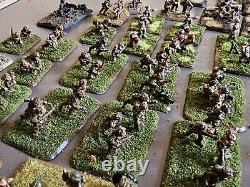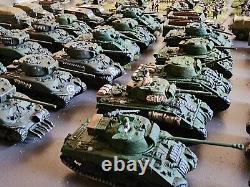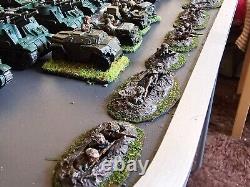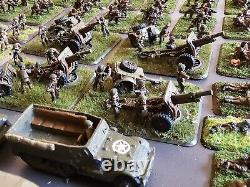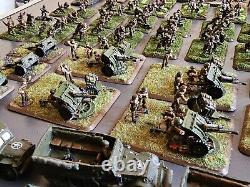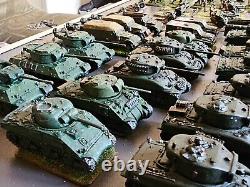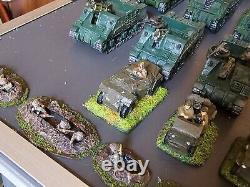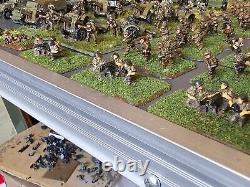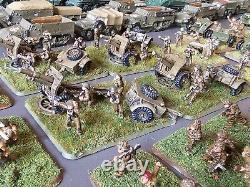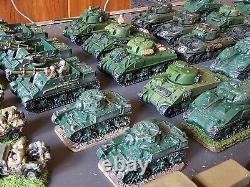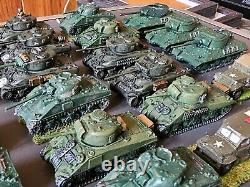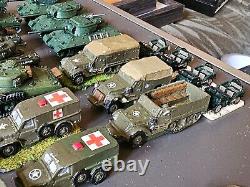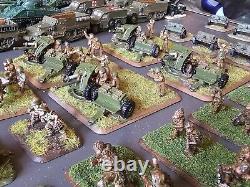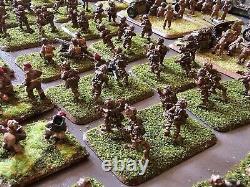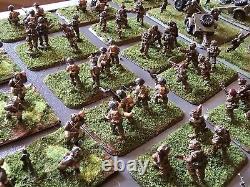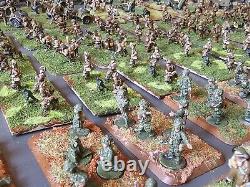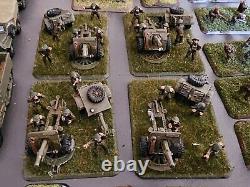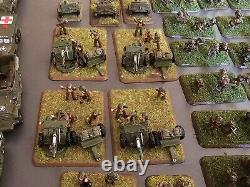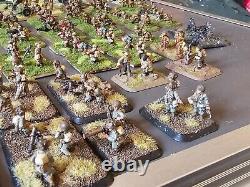 This is for one very large WW2 Wargaming Allied army of both American and British. Included in this lot is as follows.
16 Sherman tanks of all descriptions. 4 25 pounder guns with crews. 4 6 pounder guns with crews. Also there are a of American and British Infantry and Paratroopers, including machine guns and mortar teams.
In all totaling over 200 Infantry. These are all a mix of metal, resin and plastic models. You can see from the photos provided the quality of this vast Army.
Thankyou for looking, any questions please don't hesitate to ask and I'll get back to you ASAP. Please look at my other listings to see if anything else catches your eyes.