Cat Nodders Having A Tea Party By Heyde (Yellow 523) Damaged And Needs Restoring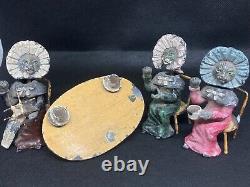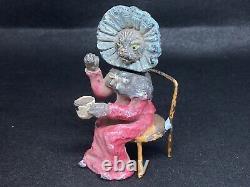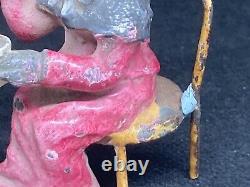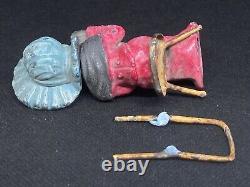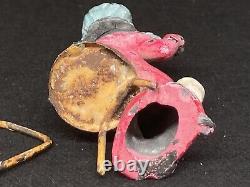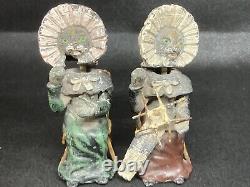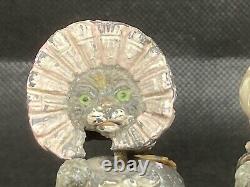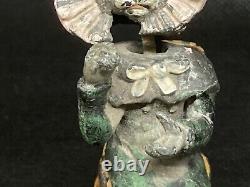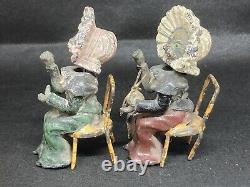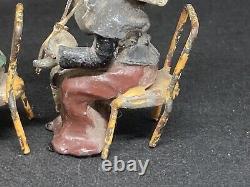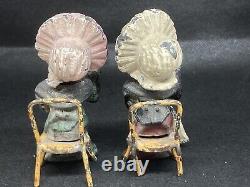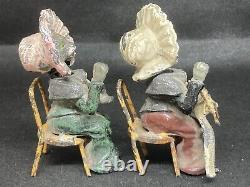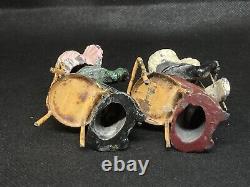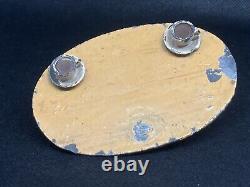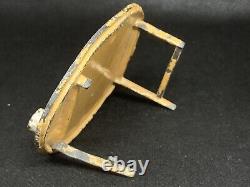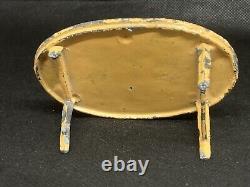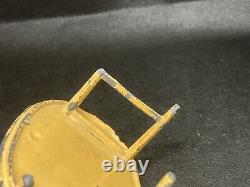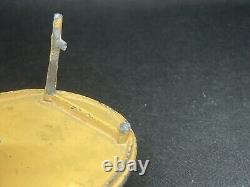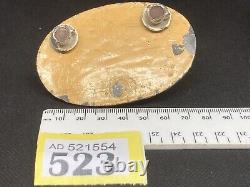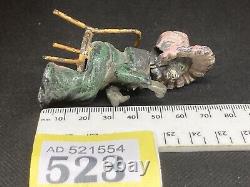 As shown by photos restoration needed. Eg, table legs, cat chair back (blu tacked, red dress one), cat in green dress missing cup, one cat has part missing from headdress.
Size, condition, wear, damages, repaint and what you are actually getting are shown in photos. Remember to subscribe to my shop to receive newsletter of listings.
Colour and number (raffle ticket) are for my reference only.