WBritain Britains Toy Soldiers Grenadier Guard Fife & Drum Band 41175 34 Figures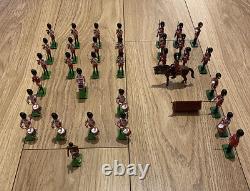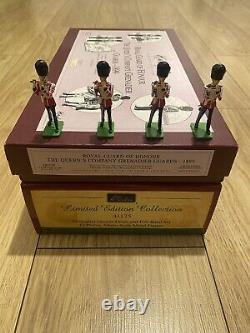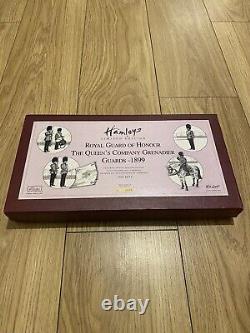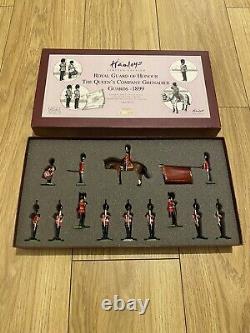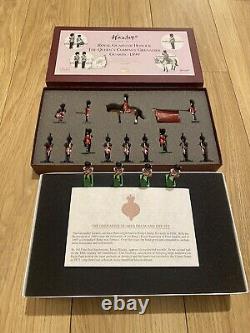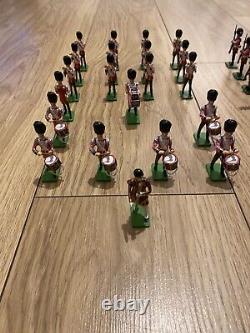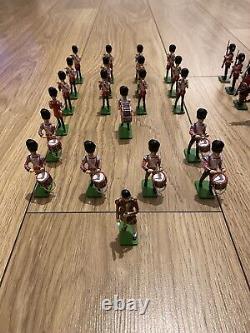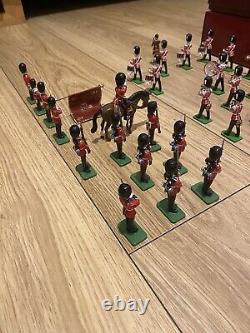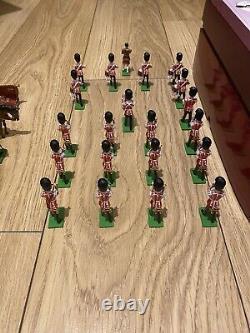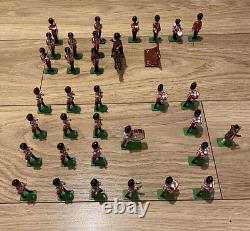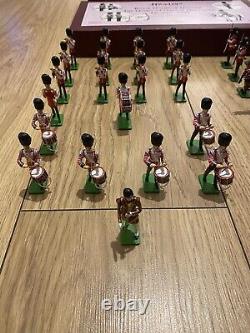 WBritain Soldiers Hamleys Queens Guard of Honour & Grenadier Guards Fife Drum Band Model numbers 41175 & 00105. Also includes an additional 4 Fife players to compliment 41175 however these have no box. All listed as used however I'd say they are more'New Other' having been only removed from the retail packaging then placed in to display cabinets where they have remained pride of place for years.
Any questions please ask away.