French Imperial Guard with Cannon. Britain's #00289. Six piece set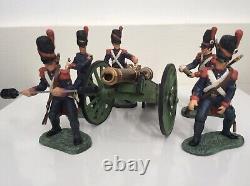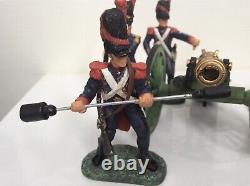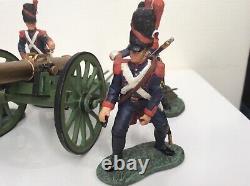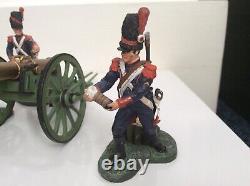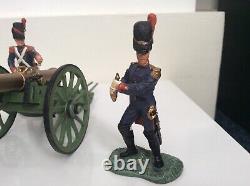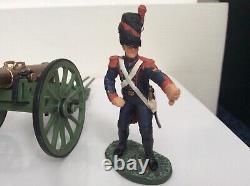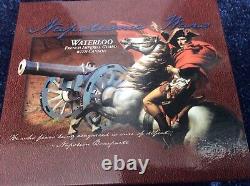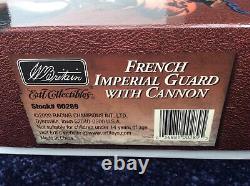 This a superb seven figure set by Britain's. All is intact and in good condition. Two of the soldiers have detachable rifles.
I thought initially this wasn't by design as one of the other soldiers has the same rifle glued in place. Comes in original box which is also in great condition.
Please check out my other items for sale.