RareBoxed great book of Britain's Book 100yrs of Britain's With toy soldiers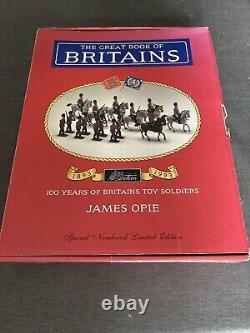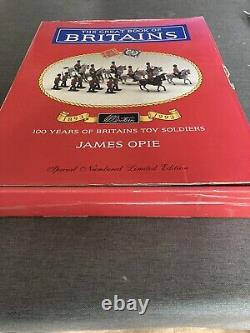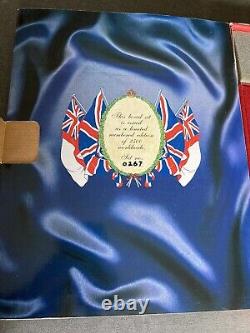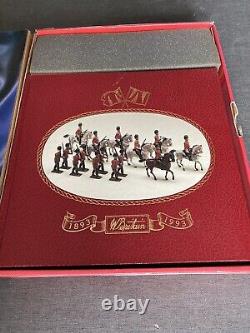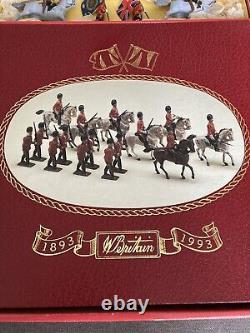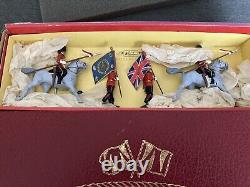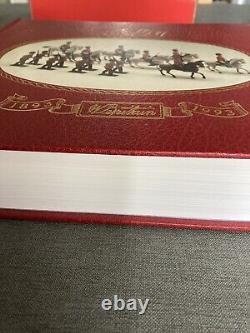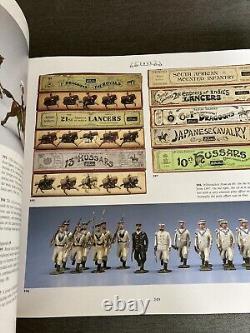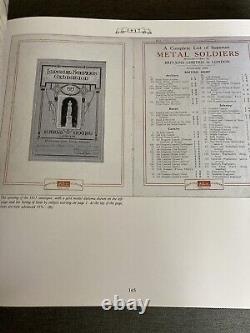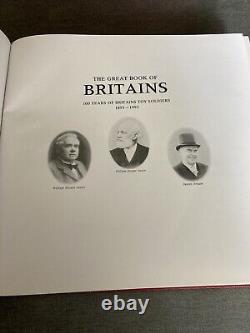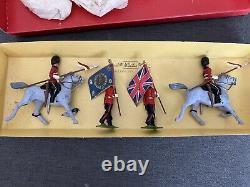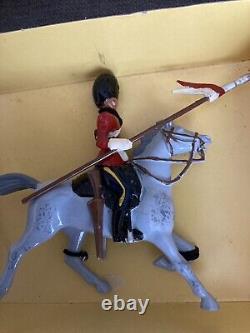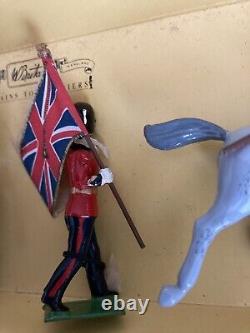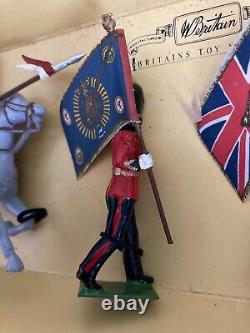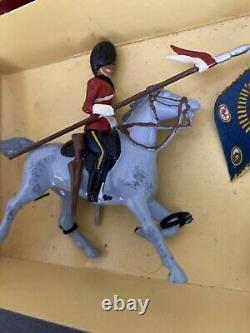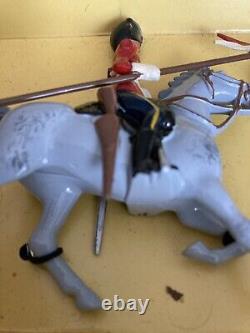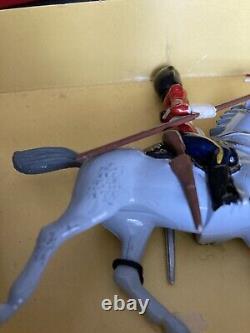 Collectible Britains boxed set with book and soldiers. This is a limited edition set, number 0267 of 2500. The large hardbacked book measures 11.5" x 11". The overall box size is 15.5" x 12" and weight approx 4 kilos.
This come with a set of 4 soldiers (two on horseback) I believe they are one of the guard regiments. The set is in excellent condition. I have never taken the soldiers out of the packaging so still in original condition. The outer box is a little worn, with sellotape holding the sides together but the inside is great. There is a minor white mark on the cover of the book but the pages are like new. This will be sent registered and very well packed.