W Britains Soldiers Queen Victoria Scots Guards & State Colours 1500 00215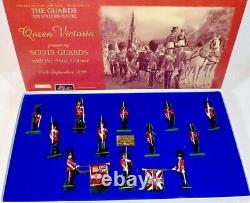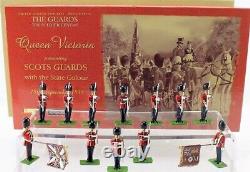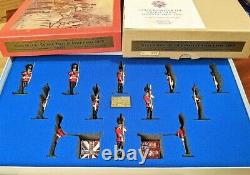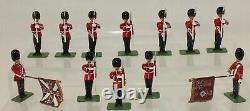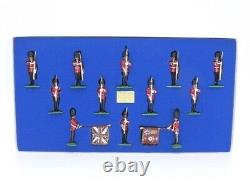 Britain's - Metal Toy Soldiers. Queen Victoria Presenting Scots Guards with the State Colours. Scots Guards Colour Party in State Dress. Guards Toy Soldier Museum Exclusive.
Limited Edition 1500 Only - Number: 0074. Comprising: 2 Presenting The State Colours - 10 Guardsmen. Boxed with Outer Post Carton - Mint - Made In England.